---
Myrojgar.info is an online job portal website for the job seekers who are looking for jobs or employment. Additional to this, we are providing you with free educational jobs alerts, job notifications. We are regularly following various types of govt. websites such as DSSSB, DRDO or state govt websites of M.P, U.P, Bihar, Tamil Nadu, Delhi etc.
In additional to the job notifications, myrojgar.info also provides the Exam pattern, Syllabus of different type of goverment jobs.
In this website, you will find all types of recruitment news which will make it easy to find you the best job matching according to your requirement. Get daily free govt. & Corporate job alerts with our
myrojgar.info
portal.
This is the integral part of
solotutes.com
, where visitors can access & read the content from solotutes. com in this website directly.
---
Project Team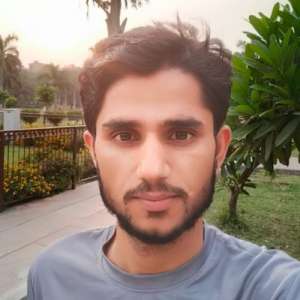 Prakash Joshi
Founder
Web Developer
Delhi, India
Pawan Kumar
Web Designer
Web Developer
Delhi, India Diksha Bhatla
Content Developer
Medical Student
Sonipat, HR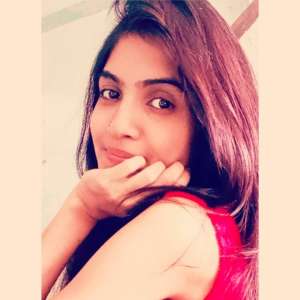 Jigisha Mehra
Content Developer
Student (CSE)
Madhya Pradesh
👁‍🗨115.11K